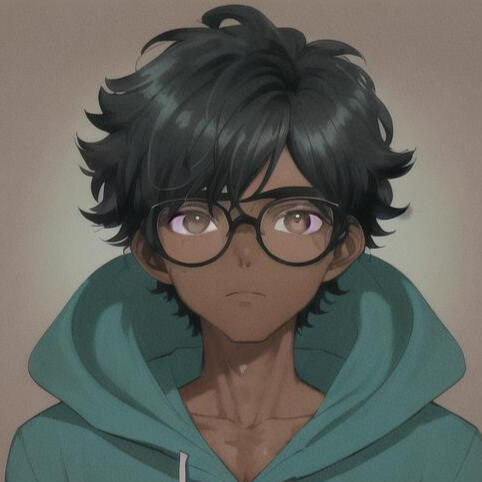 ⭐Hi there~!⭐I'm MockeryLloyd! I am the creator of the coming-of-age Smash Brothers fanfic Ponny and the Yumeji!Super Smash Brothers AU.
I like writing and drawing about fictional characters and small animal children stuck in dangerous, yet wholesome, situations!
Known Aliases
Wicked BrainStar
RippleRed
PitchBlackLeader
LittleTongue
NyQuil Seahorse
ChildbotAbuser
My Socials
AO3 (sfw)
+18 AO3 (enter at your own risk!!)
FurAffinity
YouTube
DeviantArt
Quotev
InkBunny
Curiouscat
Twitter
Baraag
Bandlab
SpaceHey
Before You Follow me, read this!